Impact of Covid-19 epidemic
Due to government measures to contain the Covid-19 epidemic, the workshop lilimargotton in Suresnes is reclosed. I offer you click and collect within conditions. The items on the e-shop are sended as soon as possible. Do not hesitate to contact me. 
I am an artisan.
Your orders are my support. Take care!
News from lilimargotton
Receive once a month most of our news: best practices of upcycling and tips to reduce your textile impact.

Pas d'événement actuellement programmé.
Events !
TEXTILE RECYCLING WORKSHOPS, PRIVATE COURSES, COLLECTIVE WORKSHOPS, SALES EXHIBITIONS OR PRIVATE SALES. TO PARTICIPATE IN LILIMARGOTTON EVENTS AND DEVELOP YOUR CREATIVITY WHILE REDUCING YOUR TEXTILE IMPACT !
IF YOU ARE IN FRANCE JUST NOW, DO NOT HESITATE TO CONTACT ME TO ORGANIZE YOUR VISIT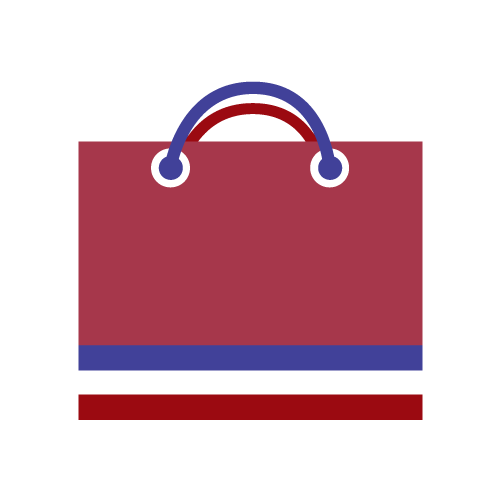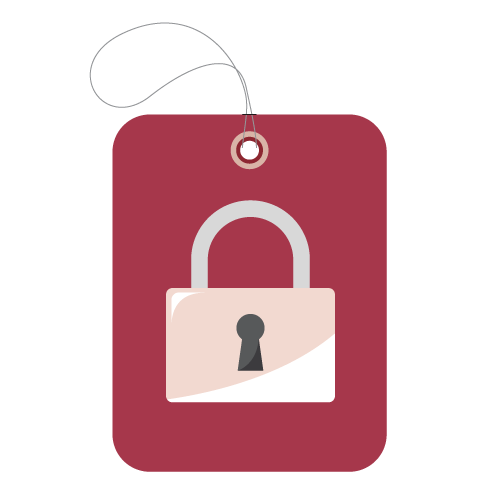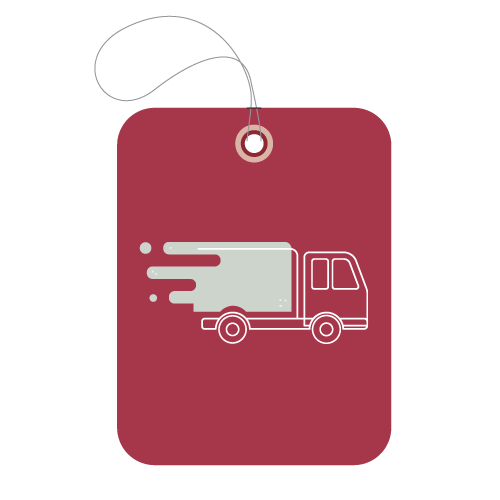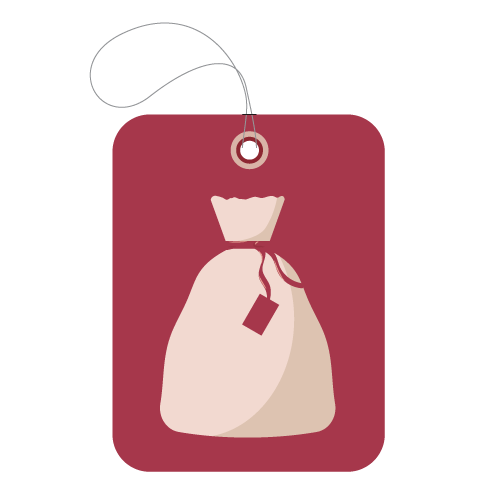 PROFESSIONAL OFFERS FROM LILIMARGOTTON
YOU ARE INDOOR ARCHITECT, INTERIOR DECORATOR, DECORATED COACH, HOME DESIGNER, DECORATION STORE OR ACCESSORIES-FASHION STORE, CORPORATE CONCIERGE. YOU WISH TO OFFER AN AUTHENTIC FRENCH TOUCH TO YOUR PROPOSALS AND YOUR CUSTOMERS .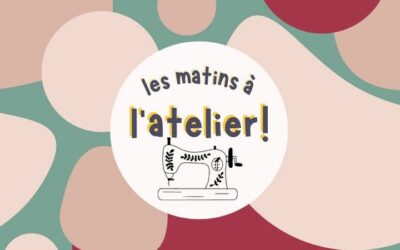 Chercher et trouver une activité...
lire plus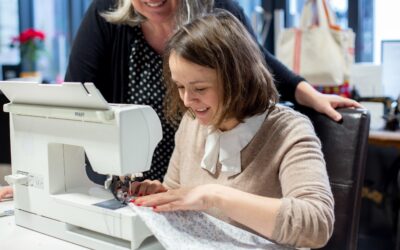 C'est un grand classique que nous aimons tous.tes avoir dans notre dressing : le cabas de plage que l'on reconvertit en cabas de week-end ou sac pour tout. On ne peut pas s'en passer !  Il nous permet de rassembler tout le nécessaire pour une journée réussie.
lire plus