lilimargotton's commitments
To reduce textile impact
I choose sustainable fabrics. I give them a second life. Ancient hemp, cotton serge, linen or cotton-linen mix, lace or clothing will become an elegant accessory.
My goal is to participate in preserving our environment by avoiding using new fabrics. If I can't, I choose my partner, a textile manufacturer able to offer a quality linen, an organic cotton or a textile certified to the Oeko-Tex standard.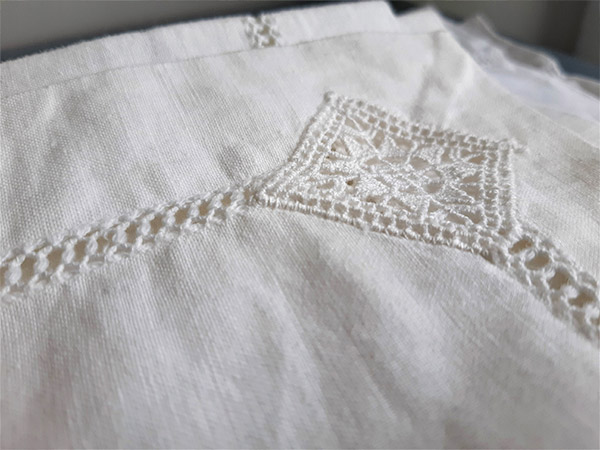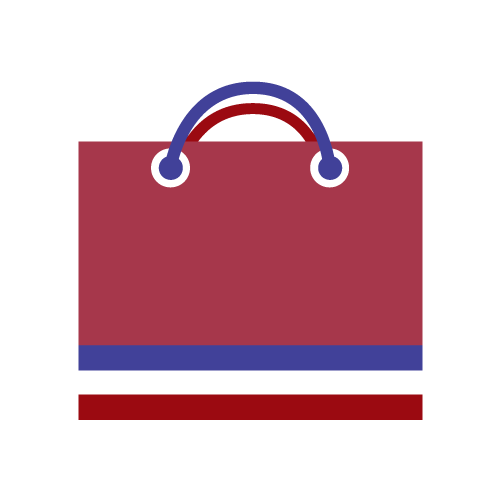 Made in France, do you say?
Localizing the production in France is an investment for the future. This way, Lilimargotton support local economy and vicinity employment. I design and create by myself unique models in my workshop.
Lilimargotton also work with sheltered workshops located in Normandie and Île-de-France that allow disabled people to learn a profession and to be integrated to working life.
Natural fibres, again and again!
The elegant and authentic products I offer are created with fabrics made of natural fibres: hemp, Oeko-Tex or organic cotton, linen and leather, chosen for their many qualities: solid, durable, breathable, hygienic and aesthetic.
They will find their place in a charming, urban, contemporary decoration… in short: simply yours!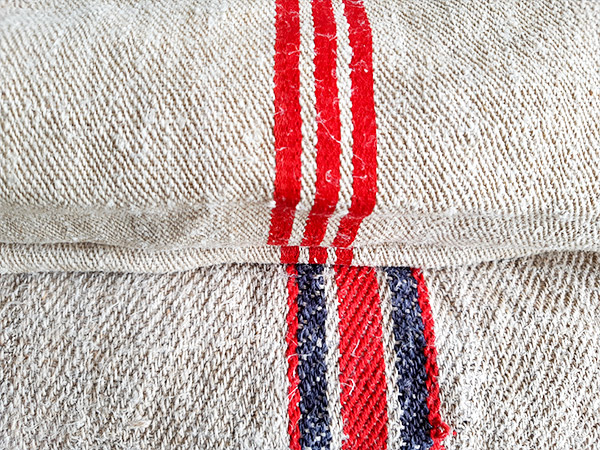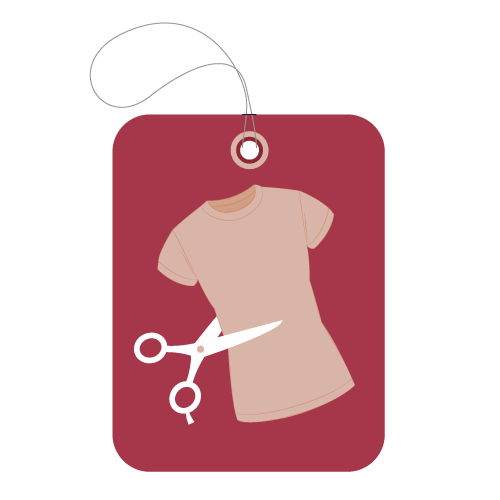 Commited from the beginning
Since 2009, Lilimargotton offers a fabric wrap to protect your articles. It is made from the fabric I find in my closet or in my fabric dresser. I choose the right one according to my inspiration of the moment and I create a pouch from it. Made from vintage or recycled fabrics, I believe it will find a second life in your home.
For the shipping carton as well as for the labels and flyers you will find in the lilimargotton universe, I made the choice to work with eco-responsible suppliers only. Informing you with a total transparence is a way of life at lilimargottonton.