Some stories are born thanks to encounters or opportunities. Others are rooted in your genes.
In my family tree you will find groom, day labourer or farm worker: rough and arduous works. Everyday life was simple and always oriented towards common sense. Mending a linen canvas rather than throwing it away, making plaids from the end of the wool ball, it was indispensable to be creative and skillful with its hands.
As a child, I admired the dexterity and rapidity of my grandmother knitting for wool shops. With her, I knitted my first electric blue sweater with bat sleeves at the age of 12. It took me six months to finish it. It had to be perfect.
I saw my mother buying a sewing machine on the spur of the moment. Yet, she learned patiently how to use it, to the point of making our clothes in record time, like the jogging suit she sewed in one night for me to take it on my school trip to Ireland…
From these examples of manual, creative and voluntary women, I have developed a sense and love for natural material, whether it is fabric, wool or leather. In 2009, I made girly style bags and dresses for my friends and family: in flowery fabric combined with linen or old linen with lace.
A real craze!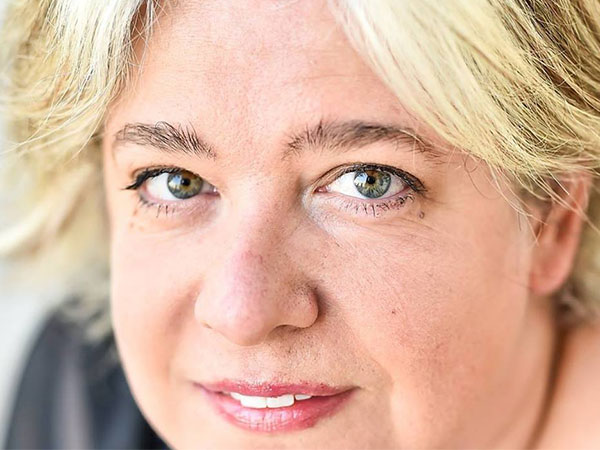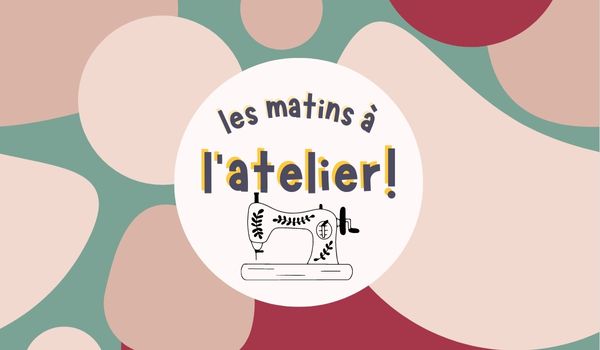 Chercher et trouver une activité créative et...
From these first models was born lilimargotton. I made up this name from my daughters' nicknames. It's personal but yet many people told me: "this name has a round and soft sound that perfectly corresponds to your universe. It gives the impression that we have already known it since forever!" What a compliment!
It was the trigger that gave me the idea of entrepreneurship. To connect the values of generosity, simplicity, and creativity that characterize me with the desire to bring another way of consuming.
Like you, as a consumer I am looking for a product known by the producer who will be talking to me about it: its origins, its production method. Local, French, European, what I first seek is transparency.  I am simply a woman taking care of her family, trying to contribute at her level to the future of humanity, of our planet. Like you, I am aware that the textile industry is one of the most destructive industries for us and for the Earth. With lilimargotton, when I use a new material, I choose a partner who will ensure an approach in line with my values.
I explore rare and forgotten textiles: hemp, cotton. Once cleaned, I offer to enhance them through a refined design. An old hemp will become a market bag, a pencil case. A French or European linen will be decorated with guipure and lace and will become a beach bag.
You have a piece of clothing that is very special to you and no longer used? Let's work together around a recycling workshop. You will learn how to create bags, kits, and shopping baskets, for example. The fabric offers many opportunities. Let's give your clothes a second life.
Welcome to the refined universe of lilimargotton, a product of my imagination and strongly inspired by the simple charms of the past.
If you too wish to be part of the adventure, you can find me on this site, through the blog and via my journal.
By your side, my commitment is to contribute to improve our environment and to offer you a chosen consumption. A pleasant one, for sure!
Annie, créatrice de lilimargotton